Recent and Current Clients (Sample)
Enterprise Community Partners
Telesis
Forest City Enterprises
Pennrose Properties
Landex
Baybrook CDC
SBER
Sage Management
HEBCAC
Jay Dackman
Druid Heights CDC
TPHG
Orion
McNaughten Homes
Bozzuto Homes
Charm City Builders
Manekin/Seawall Development
Swirnow Capital
Commercial Group
Esplanade Financial
Blue Ocean Realty, LLC
Lantian Development LLC
Marenberg Enterprises Incorporated provides consulting services to a range of real estate companies, from national builders to local urban developers and investors. Marenberg offers expertise in the following areas:
Land Development & Planning: Site acquisition; master planning; regulatory, zoning, and community approvals; feasibility analysis; infrastructure construction and working with/for community groups.
Construction Management: Architecture & Engineering specification; scheduling and forecasting; estimating & budgeting; purchasing & subcontracting; construction supervision/management, quality assurance and customer service
Project Management: RFP and RFQ preparation; team assembly and management; MBE partnering and subcontracting; Section 3 hiring; financial reporting and management
Property Management: Residential and commercial property management and tenant fit-out
Sales and Marketing: residential and commercial brokerage; sales and sales management; marketing; sales and lender training; advertising; special events; public relations; marketing plans; homeownership counseling; product development; and leasing
Financing: construction and mortgage loans; equity and partnership information; preparation of public and private funding applications (HOME, HOPEVI, Bonds, CDBG, TIF, PILOT, Vouchers, feasibility studies, budgets and budget management)
Green Development: Construction and Sales. Energy Star and LEED
Public/Private Partnership and Community Development: CDC representation
Residential, Commercial and Mixed-Use/Development and Redevelopment:
Townhouses: In-fill, rehab and development, modular and pre-fabricated, market-rate and affordable.
Single Family: Production, executive, custom, active adult and semi-custom.
Apartments: Garden and mid-rise, senior living, student housing, new construction and rehab.
Specialized: Public/private partnerships, golf courses and senior communities.
Commercial: Office buildings, retail/entertainment centers, TOD, and hotels.
---
Lantian Hills and Washington Bible College,
Prince George's County, MD
Two properties purchased for long term development. MEI advises Lantian on multiple levels.
---
Hamilton Ridge,
Patterson, NJ
25 affordable for-sale houses under construction in 2016. Funded with HOPE VI and HOME Funds for buyers under 80% (AMI) of HUD income levels, as adjusted by household size. MEI is the project's consultant.
---
Roland Park Overlook
Baltimore, MD
A proposed market-rate rental apartment project. MEI is the fee base developer for the owner, Blue Ocean Realty, LLC. MEI is taking the project through the entitlement process. The project will consist of 135 one and two-bedroom apartments, 190 garage parking spaces with 2 amenity decks including a swimming pool. Roland Park Overlook will also feature a green roof, rooftop amenities and high-end finishes. Alternative plan approvals in process.
---
Woodland Valley
Myrtle Beach, S.C.
Reposition of a 600 lot residential community and golf course. MEI is the fee-based project manager.
Phse I Sold Out
---
Columbia Run Townhomes
Oxon Hill, MD
MEI completed entitlement process and now consulting on land development, building, and sales.
Phase I Sold Out.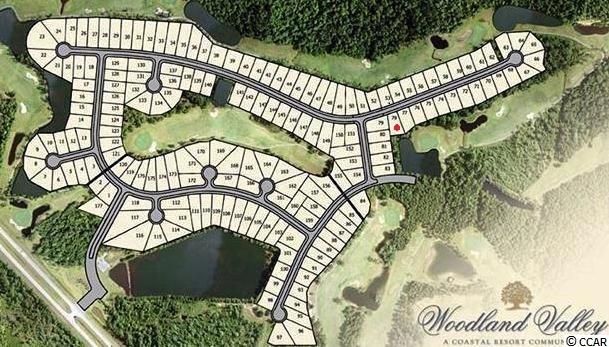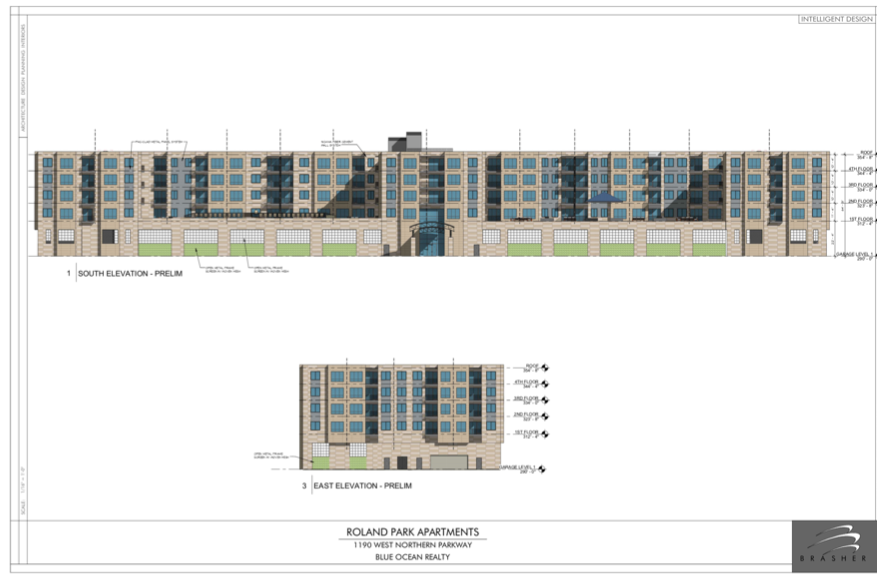 ---
Townes at Pahl's Farm
Pikesville, MD
A subdivision project for Blue Ocean Realty, LLC. MEI is the fee based developer.
---
W. Fayette St.
Baltimore, MD
A commercial project for Blue Ocean Realty, LLC. MEI is the fee based developer.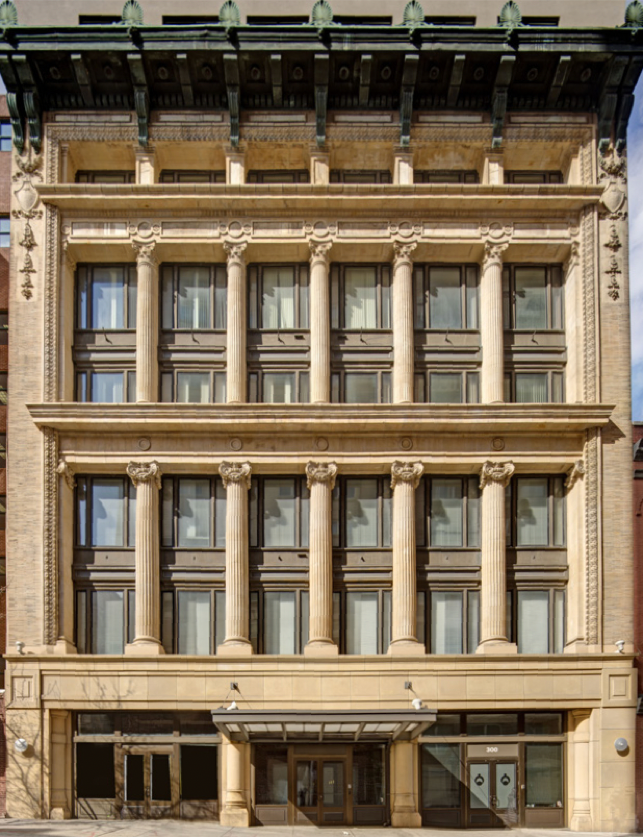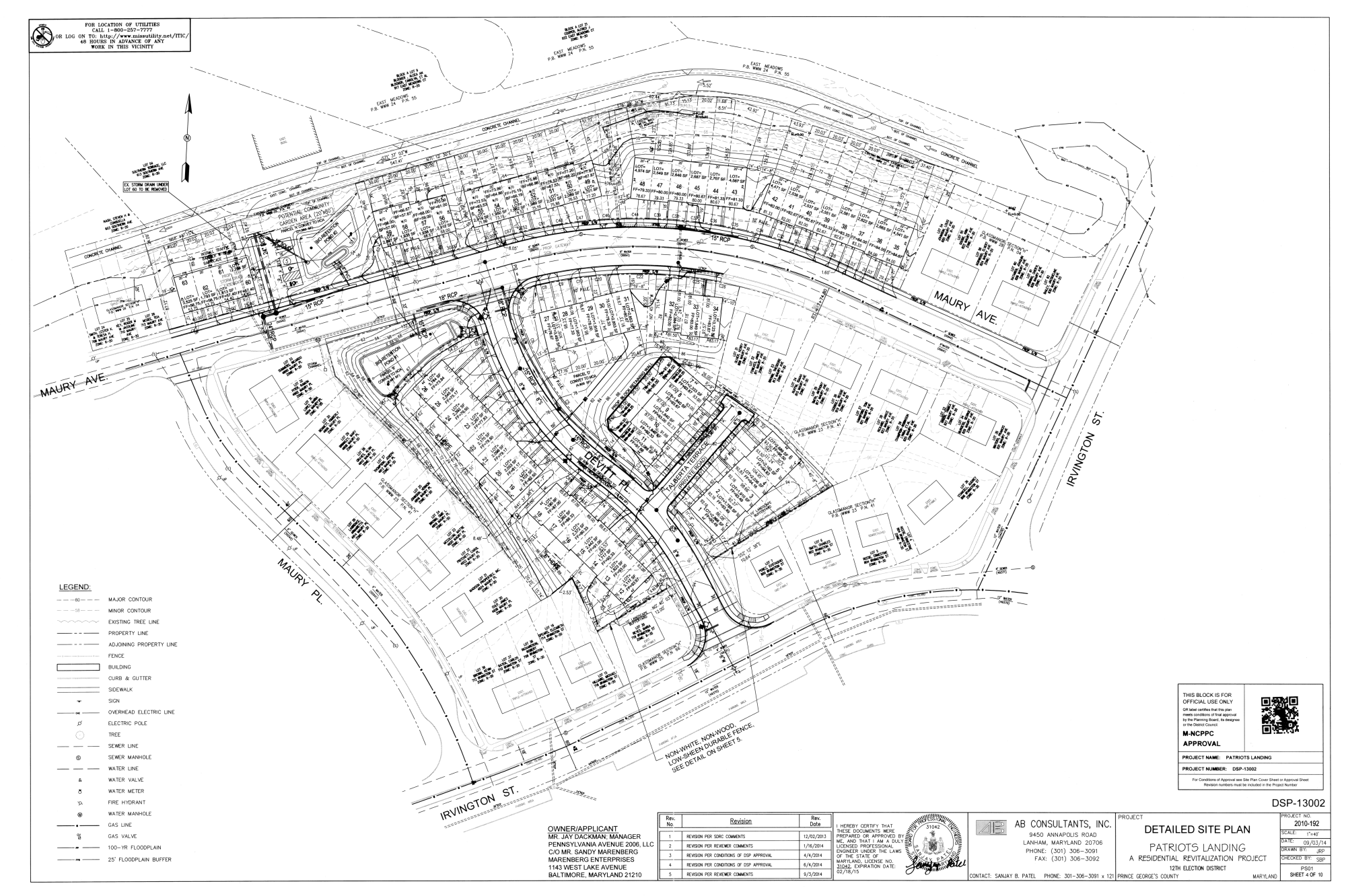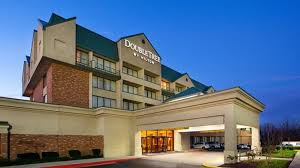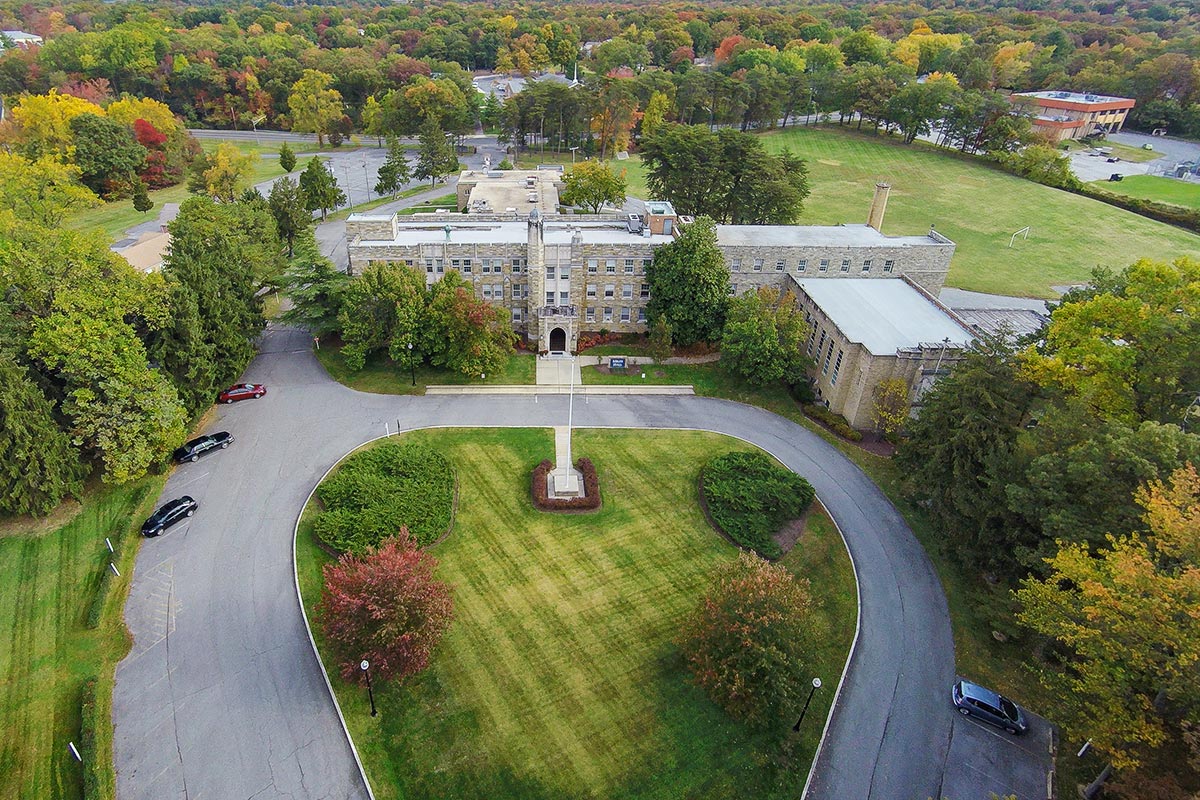 ---
Hilton Hotel
Pikesville, MD
A commercial project for Blue Ocean Realty, LLC. MEI is the fee based developer.