Serenade at Cedar Pointe, Clinton, MD
Foundry Overlook Townhomes, Owings Mills, MD
A Blue Ocean Realty project, Cedar Pointe is a 34 Townhouse subdivion that sold in November 2021. Record plat approved and recorded and permits issued.
Email: smarenberg@blueocean.com
Columbia Run Townhomes, OXON HILL, MD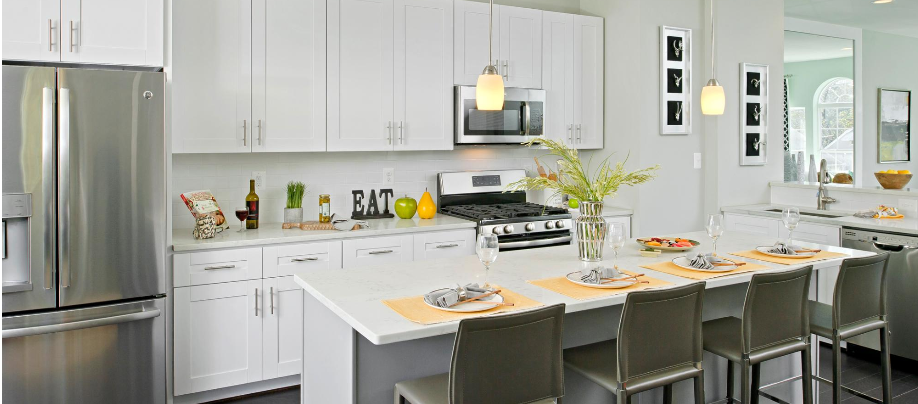 Located in the historic City of Paterson, only a short 20 minute drive from Manhattan, Hamilton Ridge is a brand new 25-home community. The twin homes and townhomes boast 3 bedrooms, 2-1/2 baths, while the mobility-impaired single-family home features 3 bedrooms and 2 baths. Not to mention, all of the homes have been designed and built using Energy Star® criteria and include such economical features as Energy Star® rated kitchen appliances, gas heat, and central air; all of which will help you to lower your monthly bills.
Call for details call (938) 810-0019 OR
Click Hamiltonridgehomes-nj.com
Priced from $125,000 (Income restrictions apply)
Email: Sandy@MEIRealEstate.com
Station East, BALTIMORE, MD
Hamilton Ridge, Paterson, NJ
Near Myrtle Beach, South Carolina 500 single-family detached houses or lots for you to build your retirement home on adjacent to the Diamondback Gold Club. Lots from $35,000. Houses and lots from $179,900. Phase I Sold Out.
Email: Sandy@MEIRealEstate.com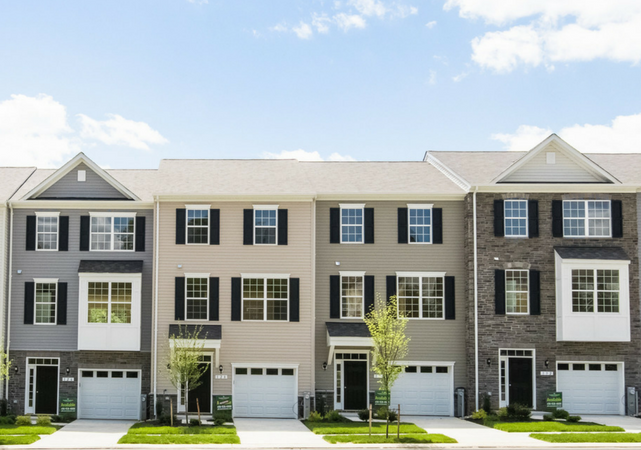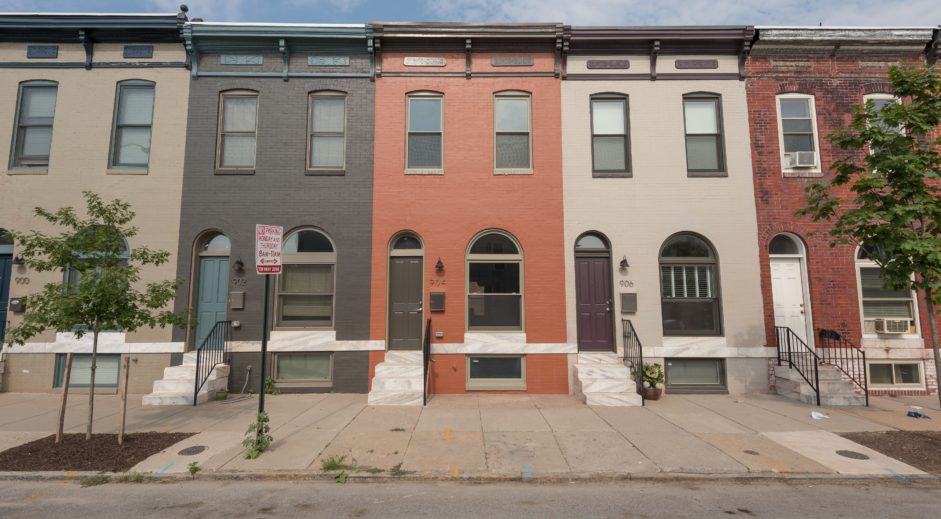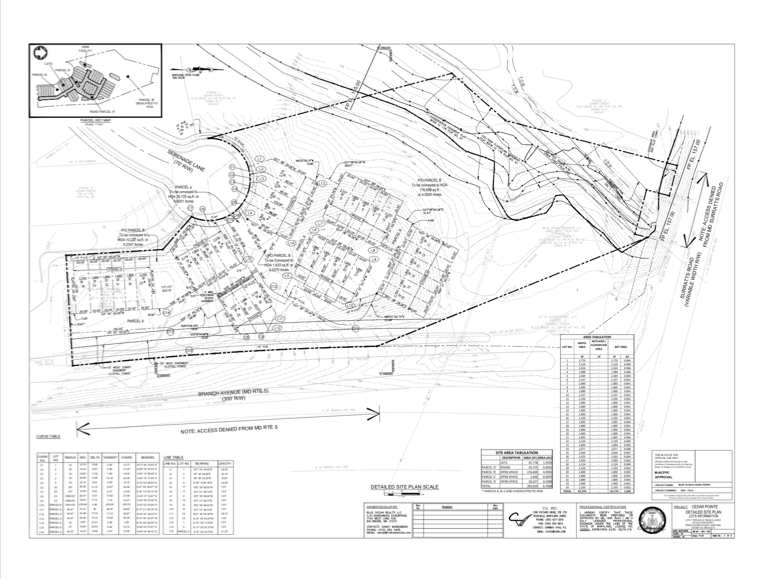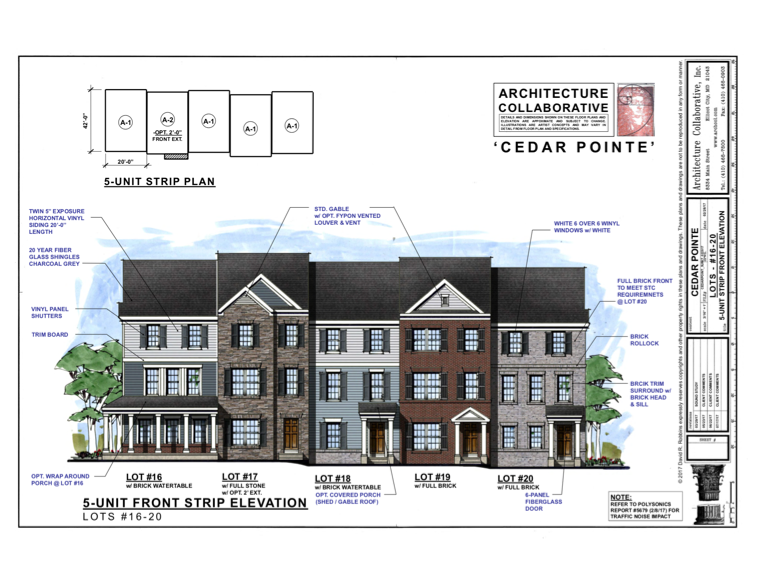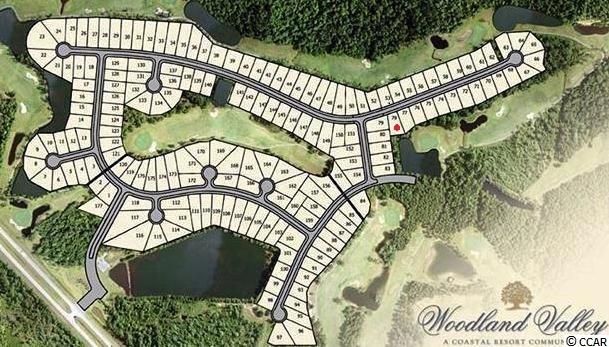 Station East is a vibrant, sustainable, up-and-coming neighborhood. Close to the heart of the city, the Station East neighborhood is located just a few blocks east of the prestigious Johns Hopkins Medical Campus, in easy walking distance to a variety of some of the city's most charming and interesting attractions, including the recently-restored Northeast Market, MICA Place and the beautiful, 137-acre Patterson Park. Station East homes consist of 40 Exciting To-Be Rehabs from $160,000. These high performance townhomes offer high quality features and options and are engineered for energy efficiency, cost savings and comfort.
Email: Sandy@MEIRealEstate.com
At Columbia Run, you can enjoy all the amenities of living in your own home. A large gourmet kitchen with island, hardwood flooring, and built-in microwave; up to 4 bedrooms and 3-1/2 baths, family room, available granite countertops, and stainless-steel appliances, plus much more…await you at Columbia Run. Phase I Sold Out.
Townhomes starting at mid $270's
Call Today: 240-650-0828 or Visit ColumbiaRunTowns.com
Email: Jill@MEIRealEstate.com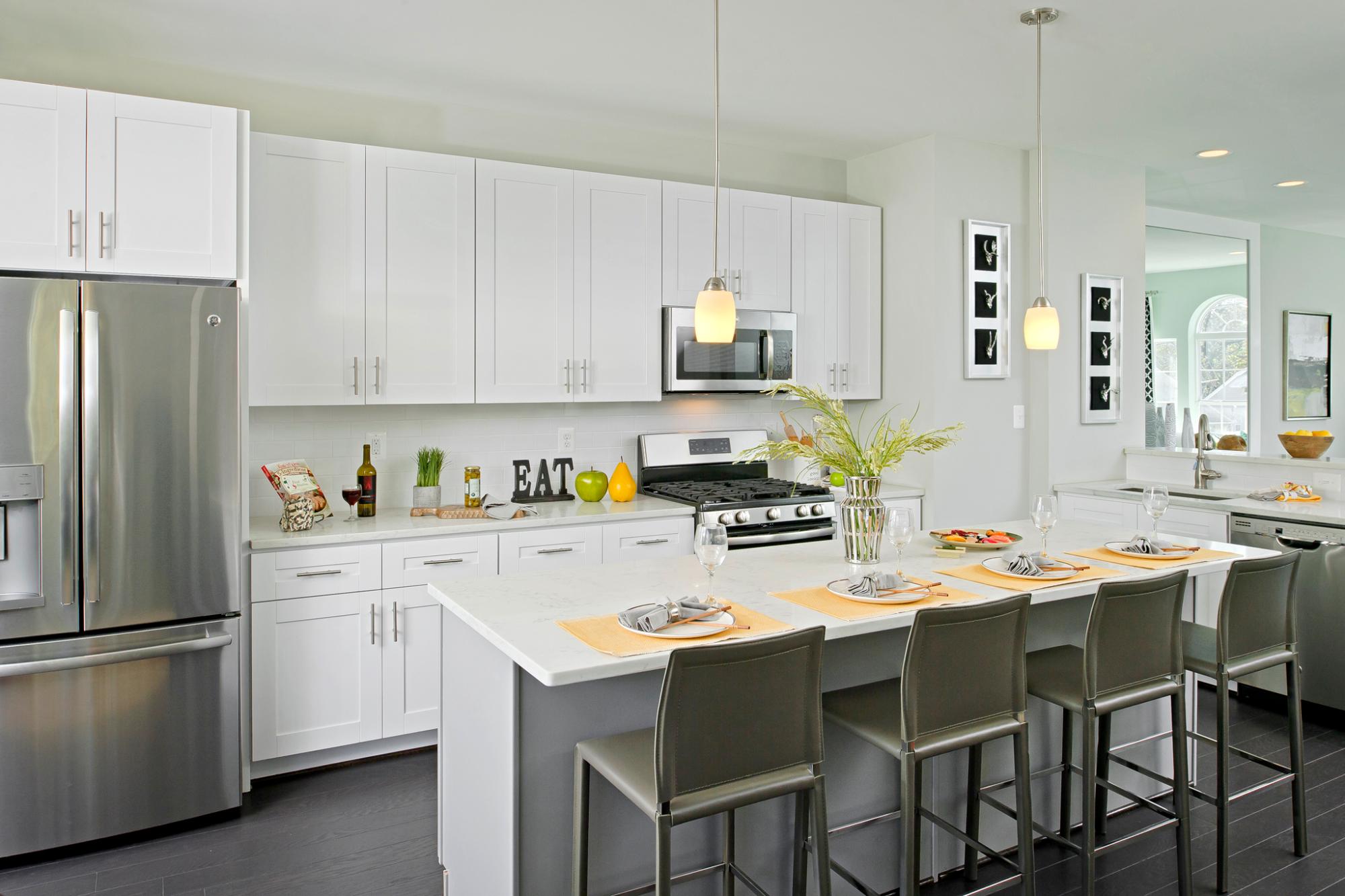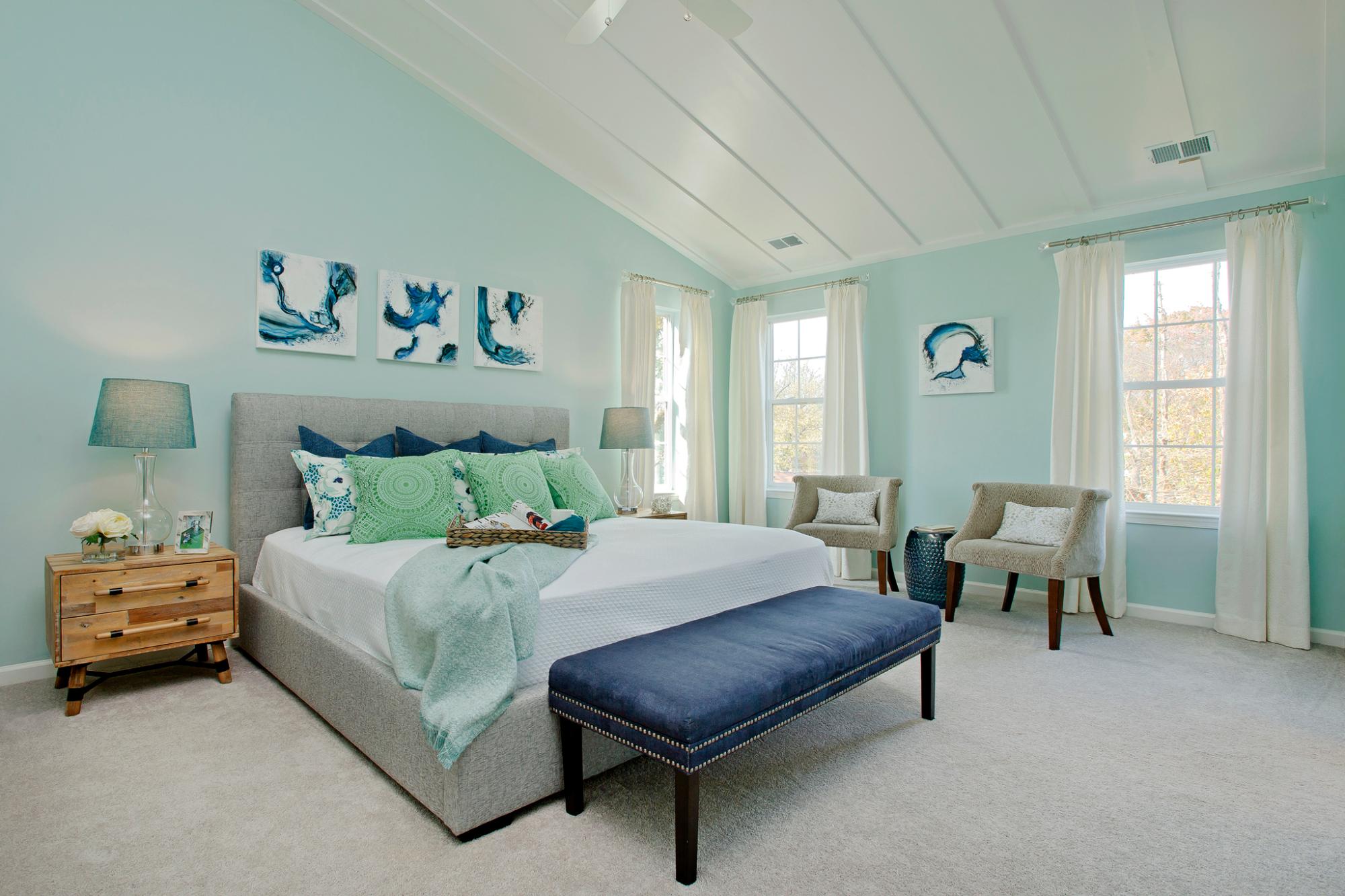 Woodland Valley, MYRTLE BEACH, SC
MEI Real Estate is the trade name for our real estate brokerage operations. We are licensed in both Maryland and Pennsylvania. Most of our new home communities offer down payment and closing cost assistance; new home property tax abatements. To get more information on our new home communities and available listings, contact Sandy Marenberg at 410-377-8505 or view the links below.
Foundry Overlook, best priced New townhomes in the New Owings Mills, is located in close proximity to Foundry Row, Foundry offers 3 finished levels with many ordinarily optional features now included at no additional cost … including hardwood flooring, stainless steel kitchen appliances and granite kitchen counter tops. CLOSEOUT! Only 1 Remain. Open House -Saturday 12-5 PM and Sunday 1-5 PM and by apt.
Immediate Occupancy. Call for details call Jill at (410) 928-4888 or Click FoundryOverlook.com
Email: Jill@MEIRealEstate.com