MEI's products encompass residential, commercial and mixed-use developments.
MEI Real Estate is the trade name for our real estate brokerage operations. We are licensed in both Maryland and Pennsylvania.
Developer of the Year 2008 — Homebuilders Association of Maryland (HBAM) LDC
HBAM/MBIA MAX Award winner 1990, 2009. 2010, 2014, 2016 and 2017
Life Director—National Association of Homebuilders (NAHB) 2013—Present
MEI provides consulting services to a range of real estate companies, from national builders to local urban developers and investors.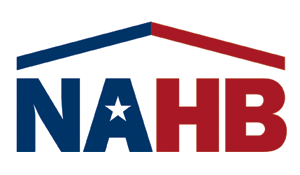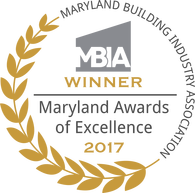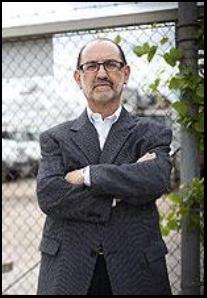 Proper property acquisition

Product selection

Pricing

Placement on site

Pace of sales/leasing

Post move-in services
Welcome home to Marenberg Enterprises Incorporated (MEI), a full-service real estate development company, consulting firm, property manager and real estate brokerage with over 30 years of experience in both residential and commercial real estate.
One of our missions is to provide a seamless approach to urban real estate development that contributes to the building of better communities and the resultant building of wealth for the residents and the stakeholders.
MEI's commercial focus stresses mixed-use urban development; including residential (rental, student and ownership), office, retail, hotel and structured parking in single complexes.
Founded in 1982 by Sandy Marenberg in Baltimore, Maryland, MEI provides services throughout the Mid-Atlantic region and has performed in the Northeast, Mid-West and Southeast.
Sandy Marenberg is a highly accomplished, versatile, and seasoned executive with expertise in creating, promoting and managing, complex, and diverse real estate and construction projects. Skilled in real estate consulting, financial management, development, project management, construction and brokerage (sales, marketing, leasing, and property management). Successfully plans and executes innovative initiatives that achieve their desired goals. Also known for his financial, design, community, and social responsibility acumen. Articulate and collaborative communicator and leader with talent for developing trusting and productive relationships with all team members and clients. He is resourceful and capable of working on new and challenging transformational projects. He has chaired the MBIA (formerly HBAM) Land Development Council since 2014.
MEI services a range of client needs. We work with major developers, government agencies, nonprofit groups, private investors plus individual buyers and sellers to help design, develop, build, manage, buy and sell properties that vary dramatically in style and price. From large luxury custom homes to garage townhouses to urban condominium living, we understand market demands and we can help you make the most of your real estate investment needs.
Over the years, MEI has developed a successful residential marketing approach, as a core competency, targeted to potential buyers and renters in urban mixed-income communities and those first time buyers who do not believe they can afford to own a newly built renovated residence. Using a unique combination of product design and pricing, non-traditional marketing and relationship selling/leasing, MEI has helped thousands of families realize the dream of homeownership. MEI utilizes this approach to successful assist families in renting high quality housing. MEI strongly believes that successful sales and leasing of homes begin with the six P's